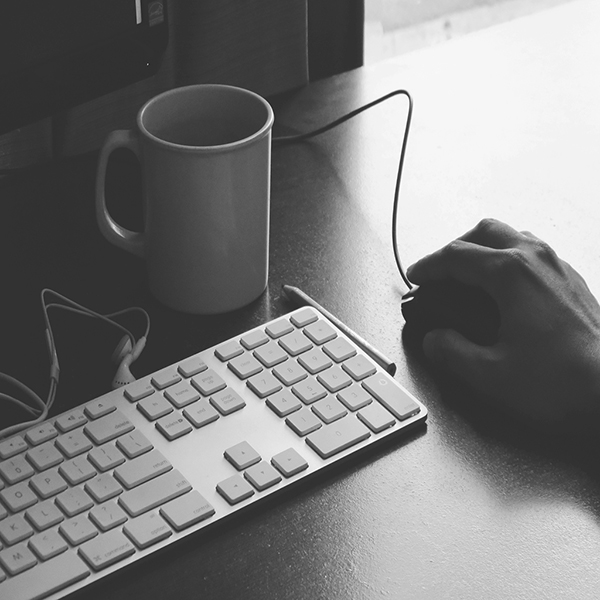 Be honest, spending time doing the books is boring. Worse, time spent doing the administration is potentially costing you money. Two hours a week keeping the accounts up to date is two hours a week less time spent with clients.
We provide a full range of bookkeeping services in Malta for sole traders, partnerships and companies at a very competitive price.
Management accounts are vital to help you run and grow your business. The financials help you make informed decisions and allow you to pick the course of action most likely to succeed.
We can help you prepare your financial forecasts and identify the actions and activities needed to achieve or exceed your forecasts. We help you monitor the actual performance against these forecasts and provide appropriate help and guidance where there is underperformance.
Let us run your Malta payroll and take the administrative headache away.
We can provide you with efficient and cost effective payroll solutions. Payroll solutions that free your time to run your business and concentrate on the things that help generate revenue.
Our experienced staff will issue employee payments and payslips accurately and on time. We will prepare and submit the relevant documentation such as the FS3, FS4 and FS5 to the authorities to keep you compliant.